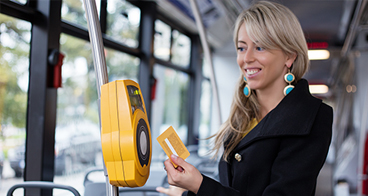 Access Potomac Yard was created to manage the Potomac Yard's Transportation Management Plan required by the City of Alexandria. We're working to reduce single-occupant vehicle trips to Potomac Yard while improving the efficiency of the area's transportation infrastructure.
Click here to learn more!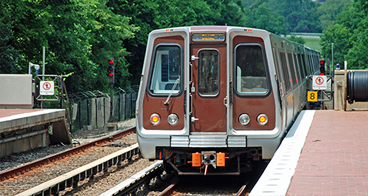 Access Potomac Yard provides transit subsidies to community members. We're doing it through a program of smart plans, great incentives and unique services that help you make the best transportation decisions. There's no better way to get to Potomac Yard.
Click here to learn more!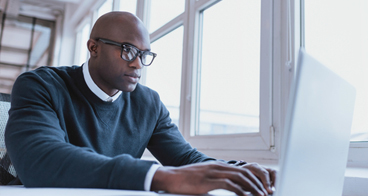 Are you an active resident or employee of area serviced by Access Potomac Yard? If so, then you qualify to receive our benefits! Click below to get started!
Click here to sign up!